Why Attend
Come together with the makers,
creators, and visionaries of the tech world
Experience captivating features at the 12th edition of KosICT: visionary
speakers on the Main Stage, cutting-edge knowledge at the Developer's
Stage, groundbreaking products at the Trailblazers Fair and Innovation
Fair, strategic partnerships at the Brokerage Event, brilliance at the Future
Developer's corner, and electrifying eSports tournaments.
Speakers 2023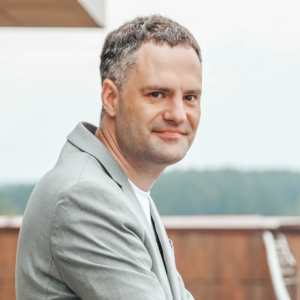 Marijus Plančiūnas
CEO - Paysera LT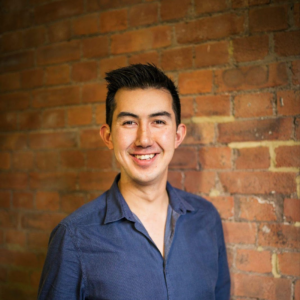 Ben Pitman
Director of Engineering Consultancy - Kin + Carta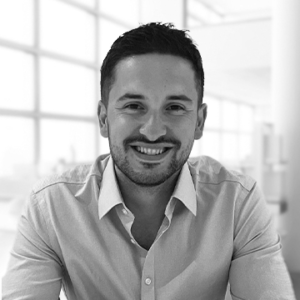 Fatos Ismali
Senior Data & AI Solutions Architect - Microsoft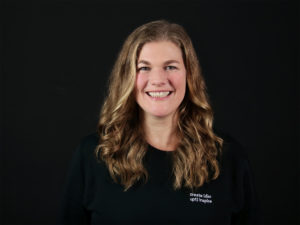 Catharina van Delden
Co-Founder - Innosabi
Daniel Bohannon
Principal Security Researcher - Permiso Security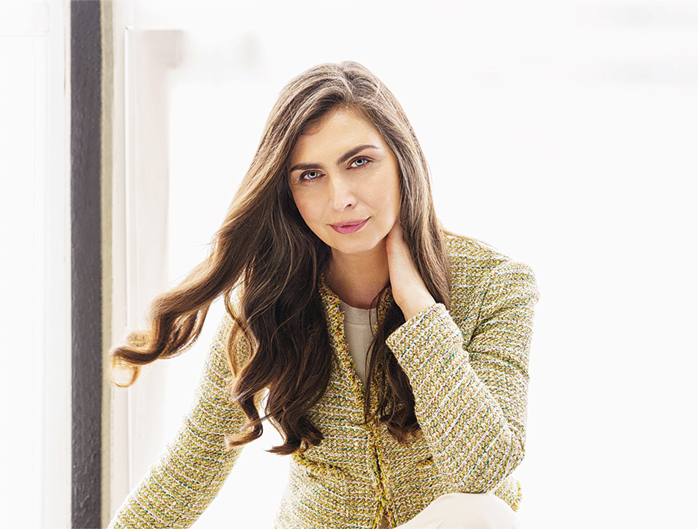 Elena Marinova
President - Musala Soft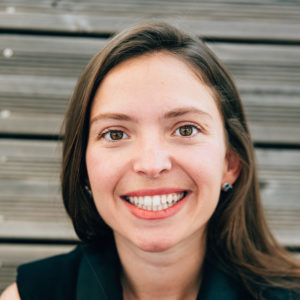 Anamaria Meshkurti
Managing Partner - Unorthodox Ventures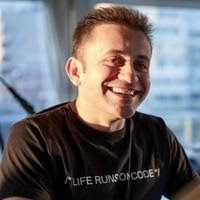 Petru Jucovschi
Managing Director, Front-office line of business applications and integrations - Quipu GmbH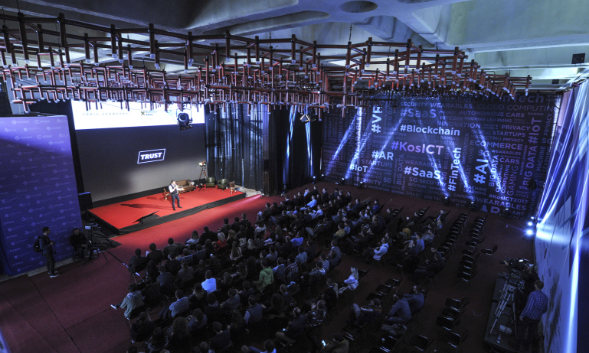 The pulsating heart of KosICT – the Main Stage!
Get ready for an electrifying lineup of industry leaders,
influential speakers, and thought-provoking discussions that
will leave you inspired and empowered.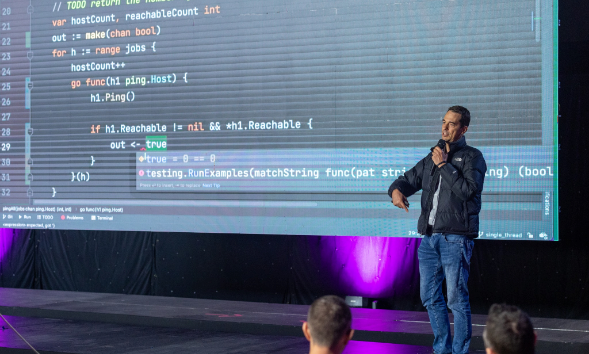 The hub of innovation and skill-building – the Developers' Stage.
Get ready to immerse yourself in a world of cutting-edge
technologies, detailed technical presentations, and. dynamic
discussions that will ignite your passion for the ICT industry.
WHY PARTNER WITH KOSICT
Beyond exposure, partnering with KosICT opens doors to invaluable networking
and collaboration opportunities. Engage with potential clients, strategic
partners, and investors who share your passion for innovation. Forge new
alliances, foster meaningful connections, and tap into a global network that
can drive your organization's growth.